We are a full-service global outsourcing company that provides unrivaled solutions to today's outsourcing challenges. inSeption has experience working within all therapeutic areas, with a deep expertise in Oncology, Hematology, Neurodegenerative Disorders, and Rare/Orphan Disease with a specialization in Cell and Gene Therapy.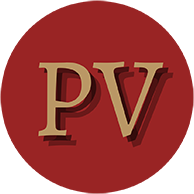 Pharmacovigilance
Our Pharmacovigilance team is responsible for the management of safety reporting and the development of SUSARs and DSURs. Our aim is to enhance patient care and safety and to support sponsors by providing reliable, balanced information relating to the detection, assessment, understanding and prevention of adverse effects or any other drug-related problem.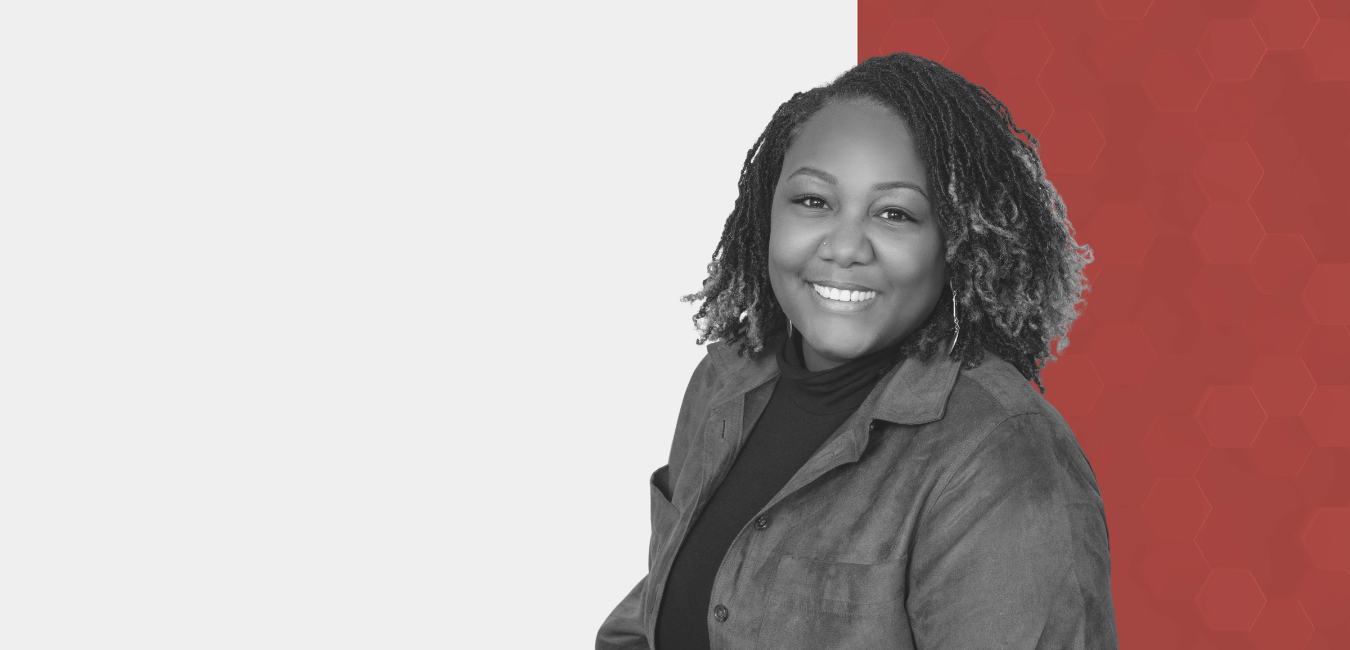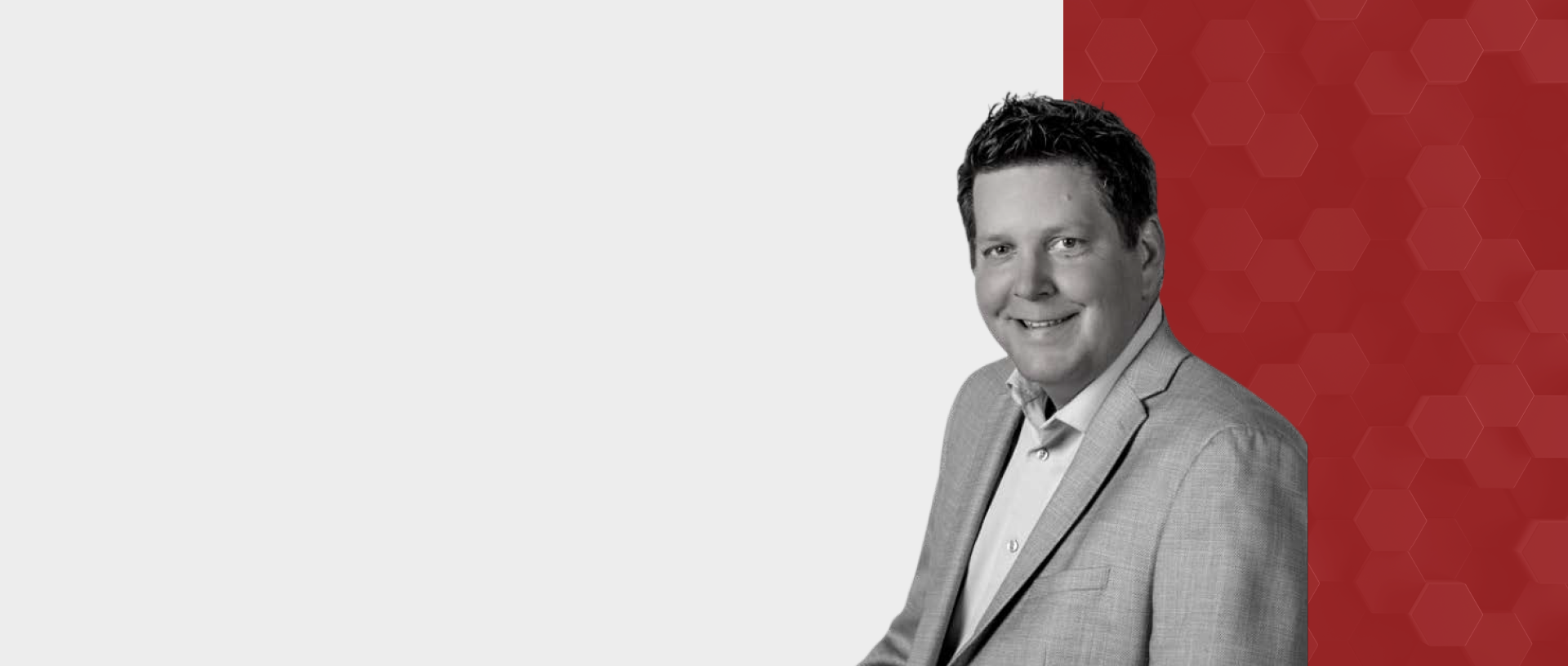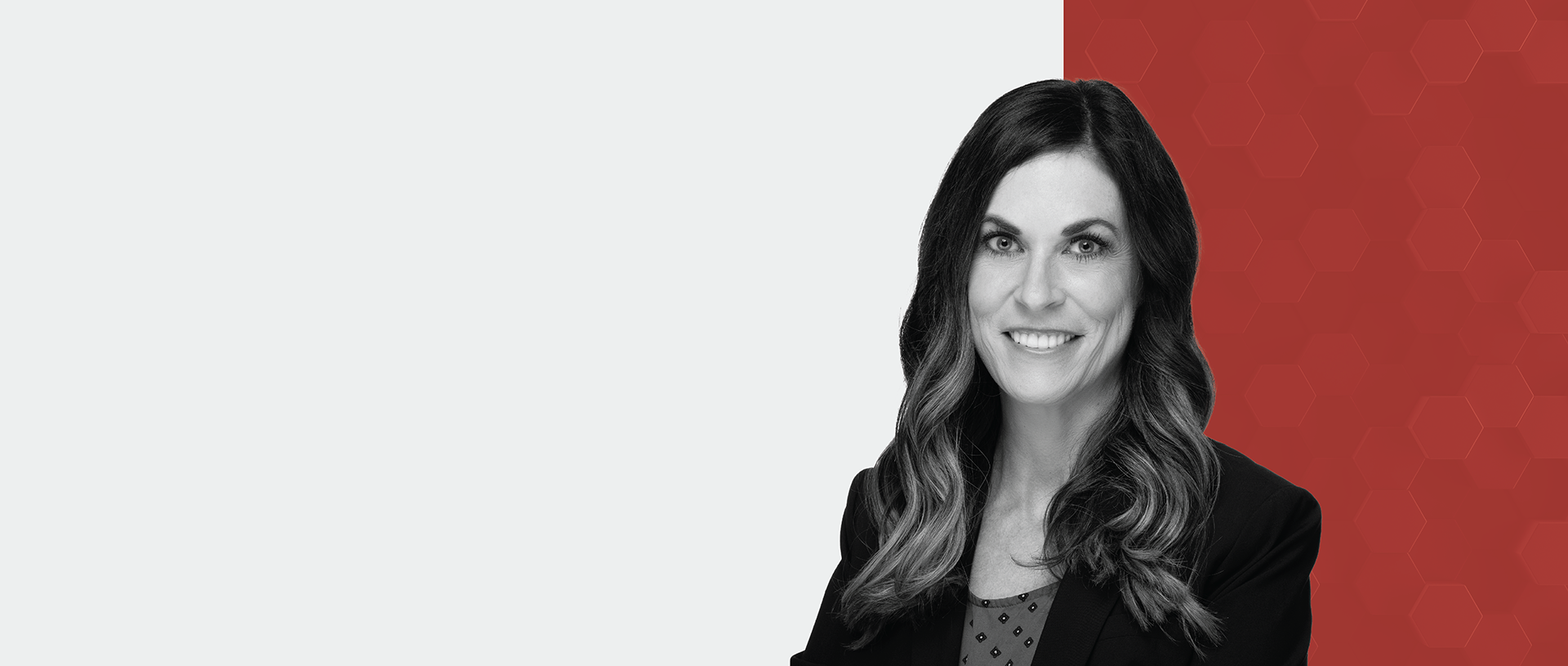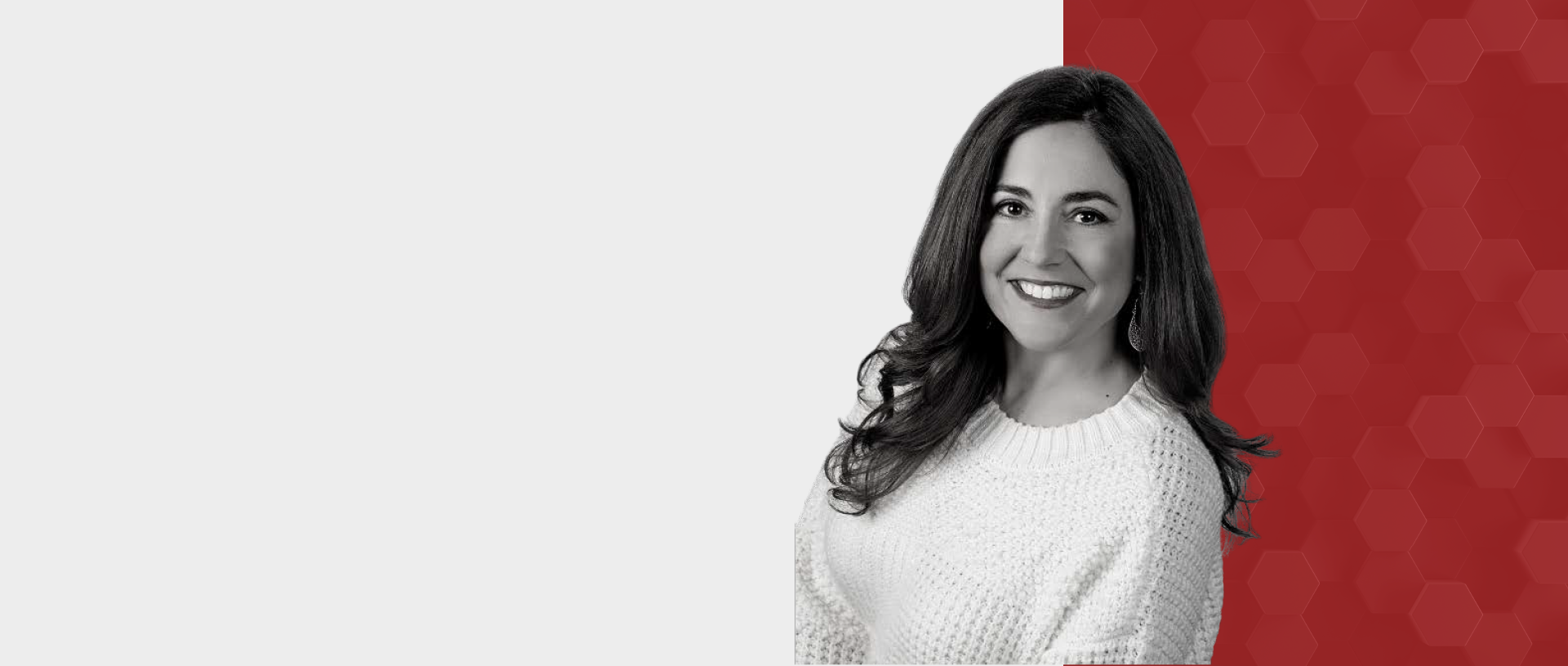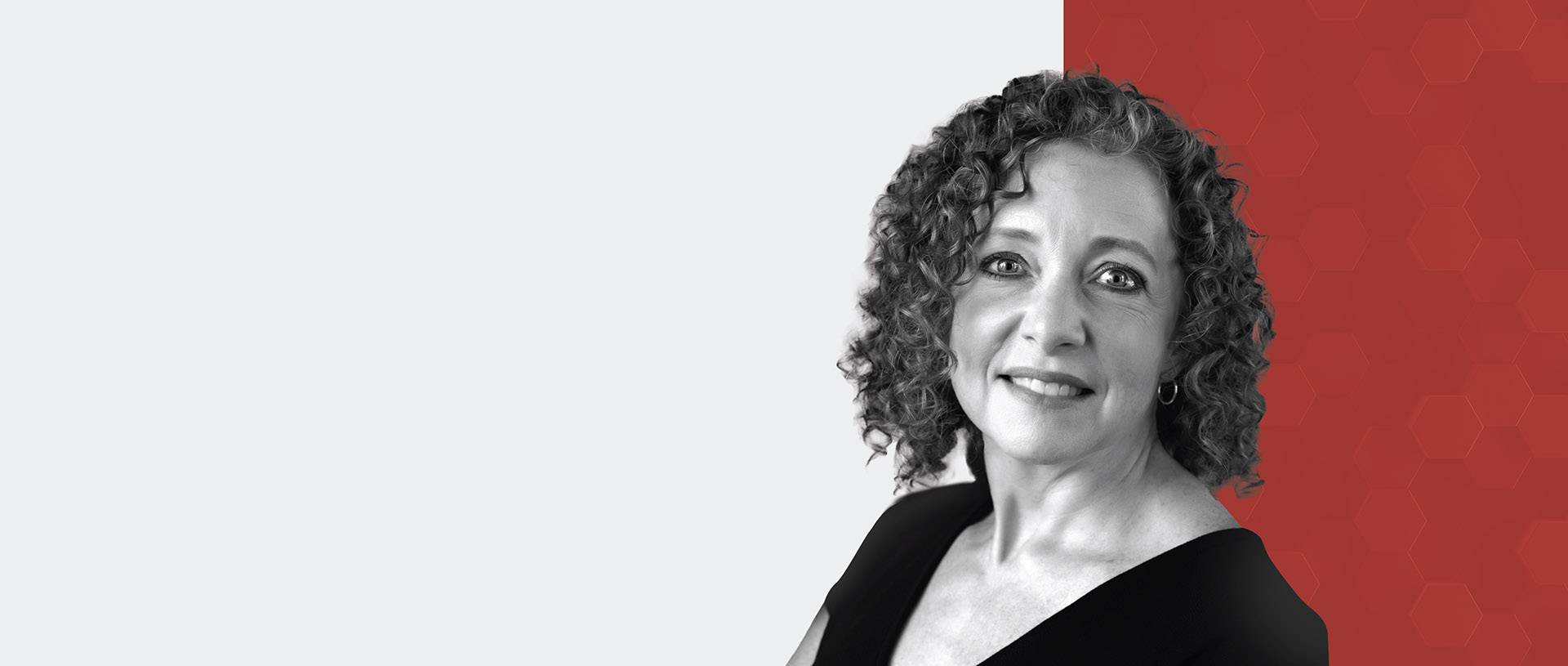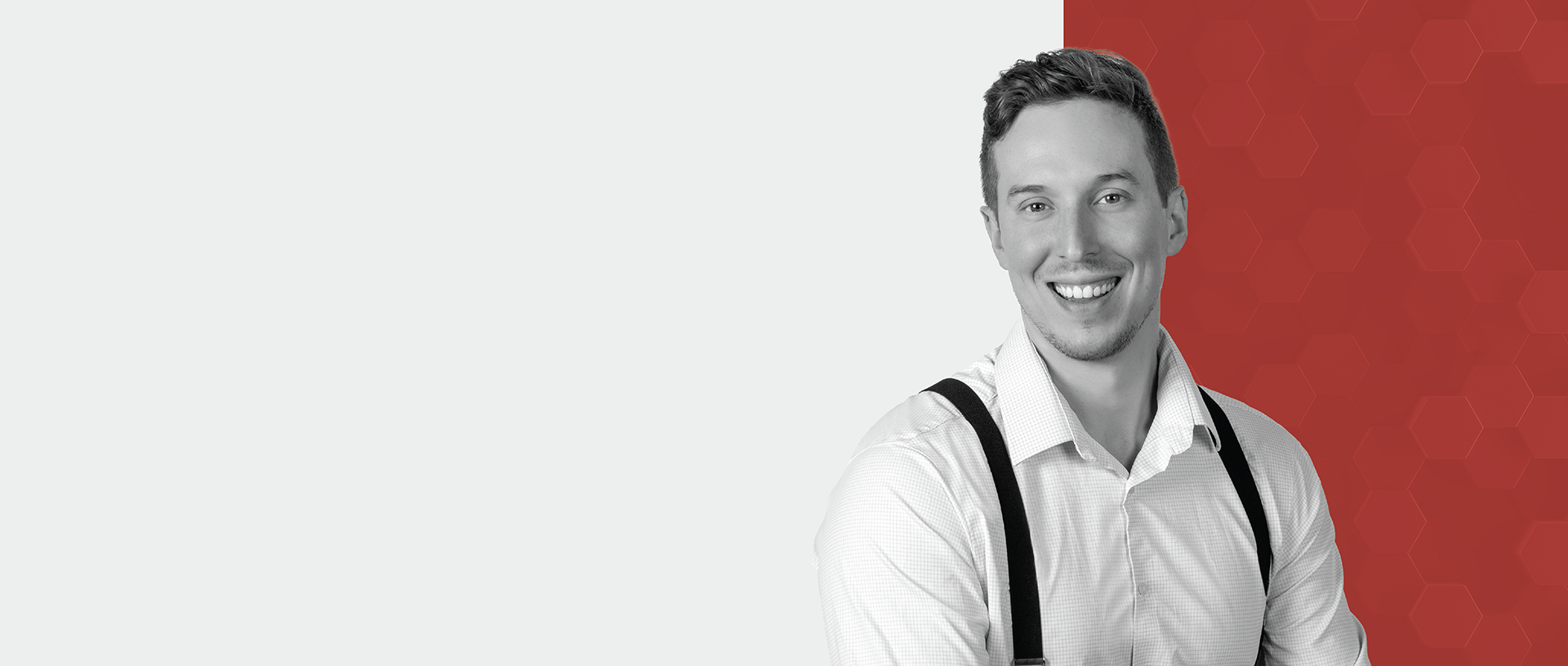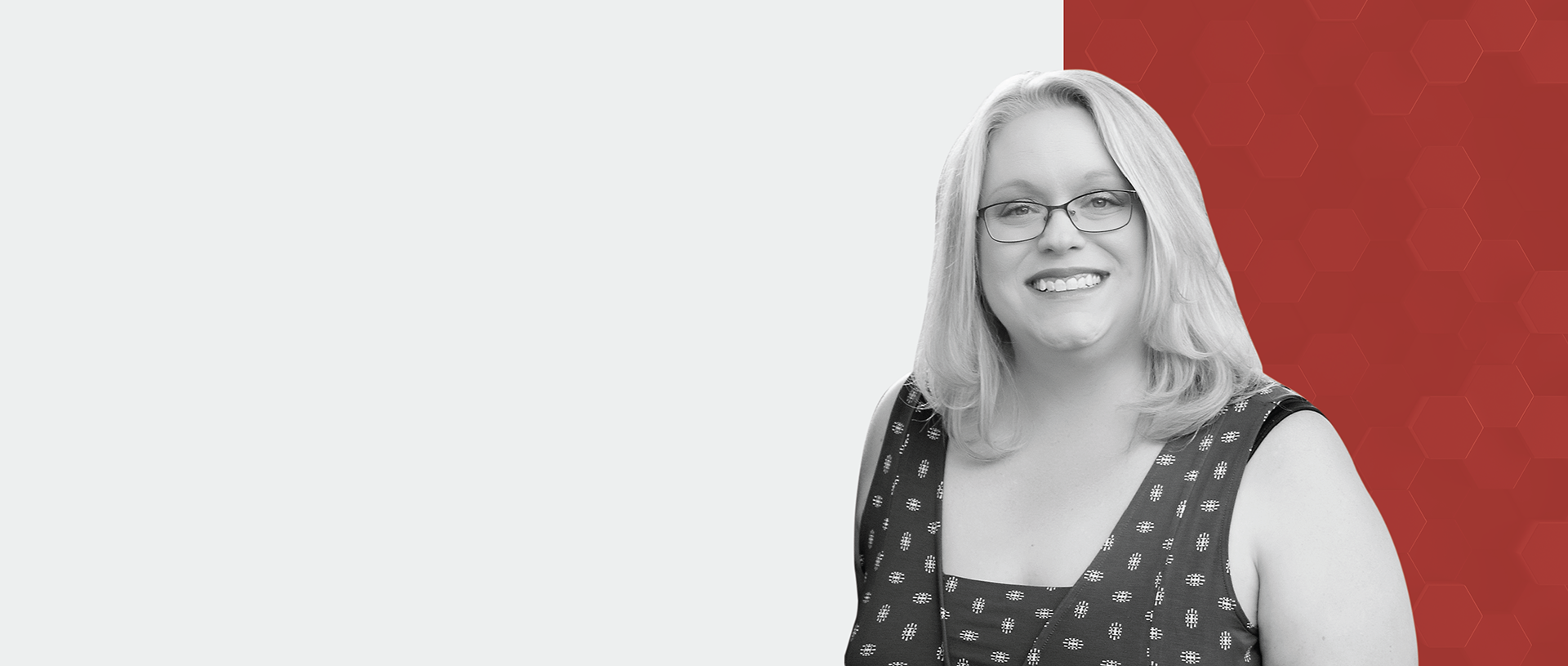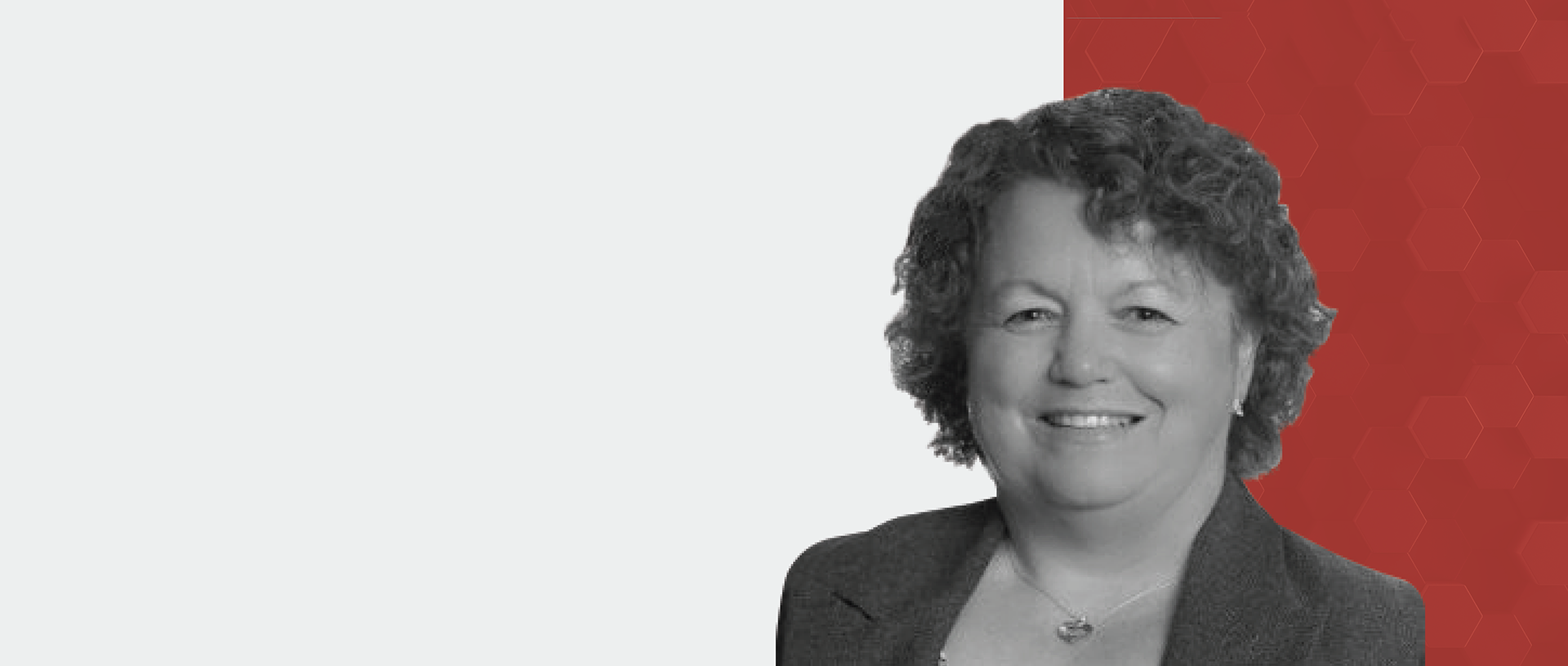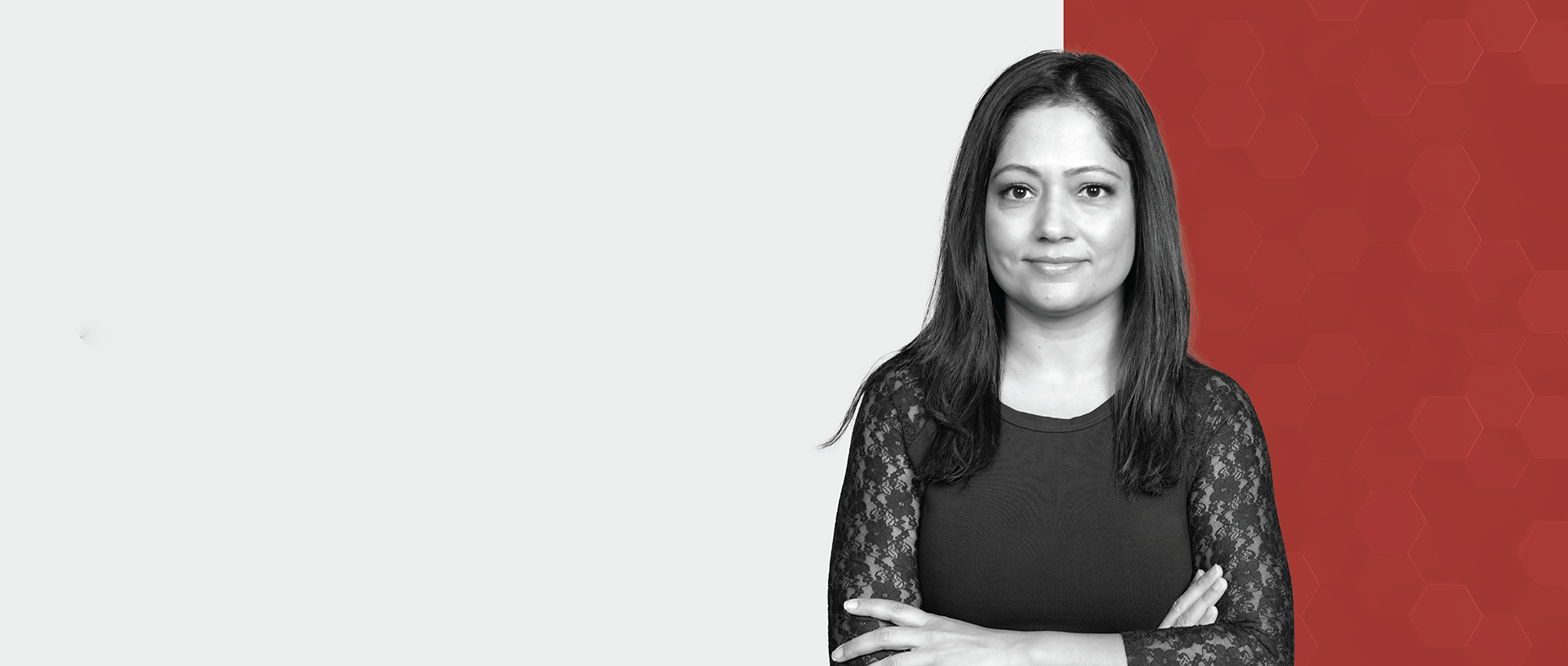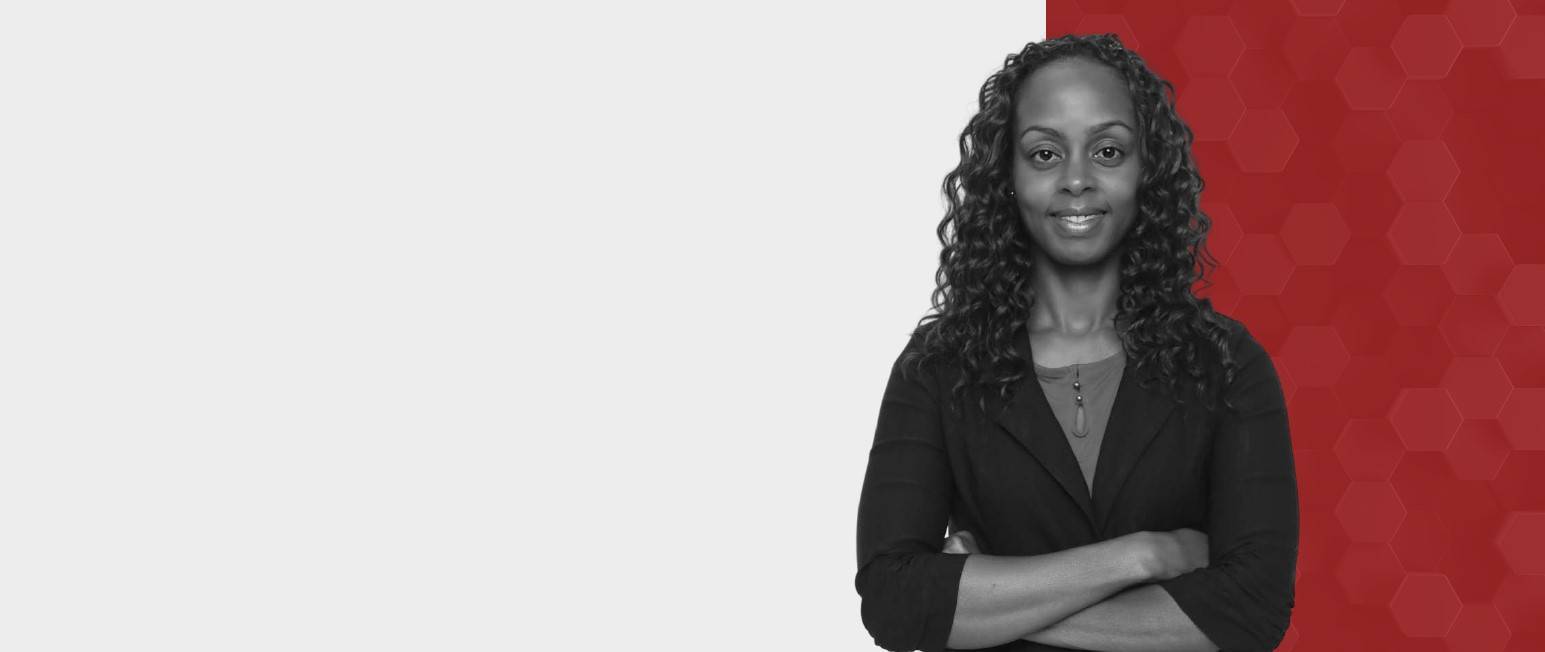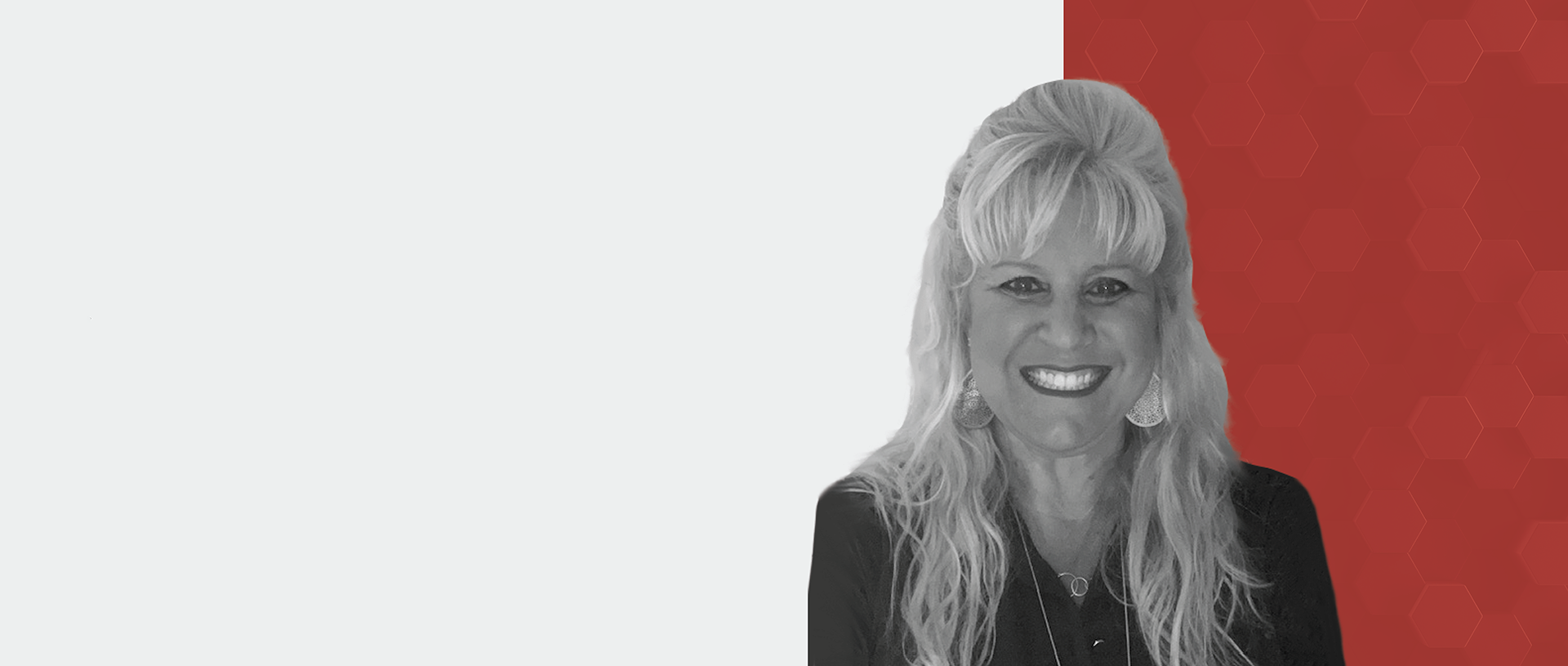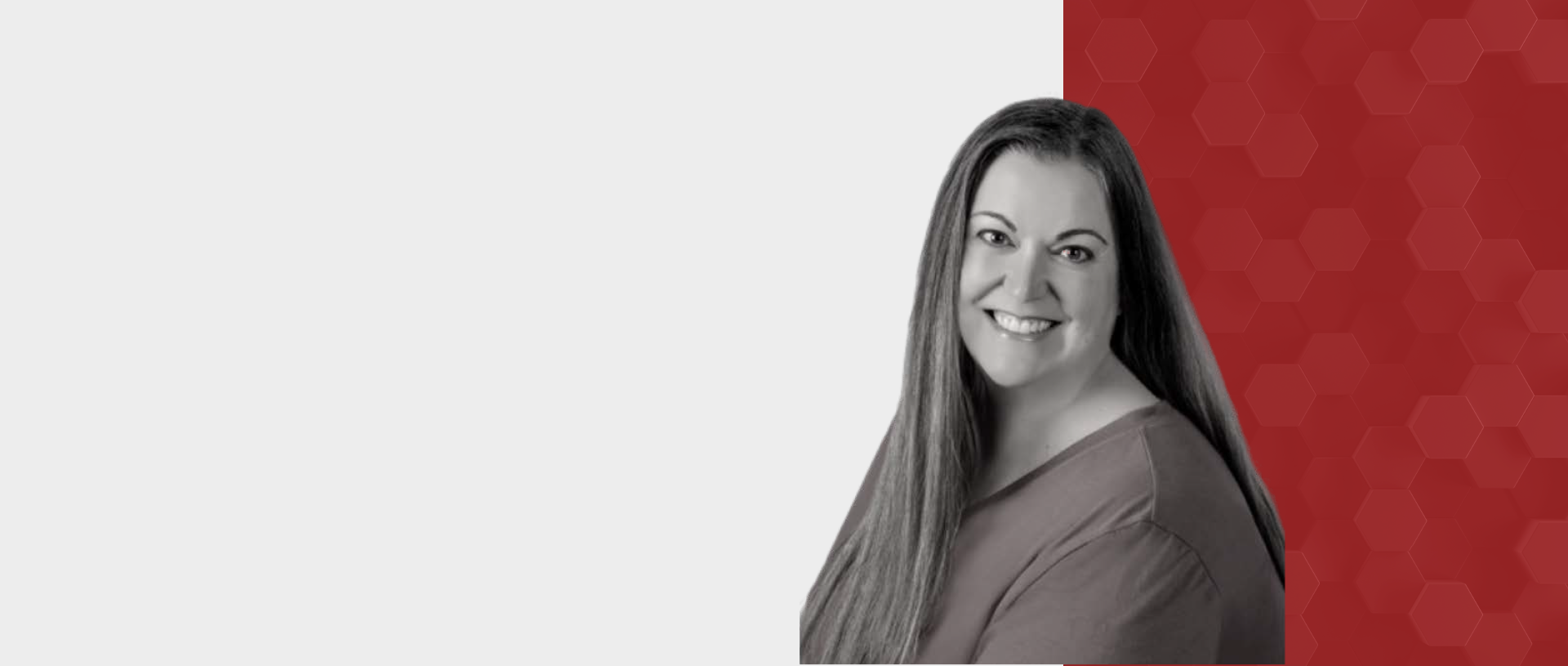 10
"Here at inSeption Group, we focus on
managing/overseeing the TMF the right
way, the first time! I'm honored to work
with a team that not only has years of
experience in TMF, but who are also
passionate about the work they do. With
our clients in mind, we are dedicated to
delivering the best TMF possible because
we are conscious of the end goal –
getting the necessary medications to
patients who need them."
– India Gardner
Associate Director, TMF Operations
10
"After twenty plus years at a CRO, I came to inSeption in 2017 and I have to say it was the best career decision I ever made. Each day has a new challenge that allows me to work with different departments, clients, and numerous job duties every day. I am consistently learning the functions of all the services inSeption provides as well as working directly with clients on budgets and proposals. The inSeption Managing Partners encourage personal growth, brainstorming, and process improvements, as well as daily and direct interaction with everyone which is rare in most companies."
– Stephen Hamson
Director, Business Operations
2
"I was drawn to inSeption by the people — everyone is so passionate about what they do. Quality Control is one of the last stops before a document is submitted, and timelines change frequently. As a smaller company, we're empowered to be flexible, agile, and responsive to meet our clients' needs.
Whether it's a small document or a large submission, knowing we play a role in delivering lifesaving medicines to patients is what gets me fired up to work every day."
– KATIE ROBBINS, ASSOCIATE DIRECTOR
QUALITY CONTROL
11
"Successful execution starts and ends with our team and when we all share one goal, hope can be endless."
– Christine Reynolds
Regulatory Operations Director
1
"I'm honored to work for a company that stands for integrity and quality. But what I love even more is ISG's dedication to providing real solutions for our clients' needs. Whatever the request, we can help. Our ambition is to help others succeed."
– JENNY MINIGH,
EXECUTIVE DIRECTOR, MEDICAL WRITING
3
"I can honestly say I work at the best company in the world. There is something special about gathering a group of likeminded, passionate, hardworking individuals — amazing things happen. We are creating something bigger than ourselves. I am proud of coming to work each day and doing what I do. We contribute to value and change, which is a feeling that cannot be duplicated."
– JOSEPH CALPAS, RESOURCING MANAGER, REGULATORY DOCUMENTATION SERVICES
4
"My passion is helping patients with rare diseases. Working at inSeption Group has given me the opportunity to be the lead writer on gene therapy documents across the entire clinical development program, from the initial IND to BLA and MAA submissions. Our team of experienced gene therapy writers works with clients to make a difference in patients' lives."
– ROBIN JOHNSON, GENE THERAPY LEAD
5
"Quality Risk Management is a critical activity as part of the clinical trial process, not just a check box activity. We have the expertise to identify and mitigate risks that matter with our Sponsor team throughout the entire study lifecycle. Our team remembers that the ultimate goal of the clinical trial is bringing new and better therapeutics to patients and hopefully provide a better, longer life."
– DAWN NICCUM, VICE PRESIDENT, QUALITY ASSURANCE & COMPLIANCE
7
"I have always been passionate about helping others. Working in Regulatory Operations allows me to follow my passion by helping life sciences companies with their submissions goals and bringing new life-saving medicines to the market. In this field, I work alongside some great individuals every day, all dedicated to bringing therapies and an improved quality of life to patients around the world."
– KULWINDER KAUR, DIRECTOR,
REGULATORY OPERATIONS
10
"One of the things that attracted me to InSeption Group is that it does not feel like work. It just feels like I am doing something I love to do every day. It helps that I collaborate with great people who all participate as a team to achieve company goals. Helping our clients get products to the market so that people can get what they need is very fulfilling."
– Keirre Threats
Manager, Regulatory Operations
8
"Successful execution starts and ends with the right team. Our Clinical Operations team is driven by a passion to focus on patients and to provide quality data.
That is very different than just 'checking the boxes' which has unfortunately become an industry norm. We establish partnerships with our sponsors and clinical sites built upon trust, reliability, and integrity. When we all share one common purpose, hope can flourish."
– LORI BUCKENMYER, HEAD OF CLINICAL OPERATIONS AND PROJECT MANAGEMENT
9
"Being part of inSeption's Quality Assurance team allows me to do what I do best. By making personal connections with the client, I can engage in collaborative dialogue and ask poignant questions to streamline risk and provide the support that matters. I am honored to be able to follow my passion for helping others and be part of bringing new therapies to patients who need them most."
– Karin Rezzonico
Sr. Director, QA Auditing