Your partner in clinical trial rescues
No clinical trial is without challenges, but some factors raise the already high stakes to critical levels. Sometimes CROs sell a story that is vastly different from what they are actually capable of delivering. When problems begin to threaten the integrity, quality, timing, funding, or outlook of a study, it's time to consider a different course of action — and to call inSeption.
Recognize the need for rescue
Don't miss the red flags that a vendor is decreasing prioritization of YOUR study, or is simply not able to deliver on what was contracted:
Slipping timelines
Lack of available resources or resource turnover/attrition
Lack of therapeutic and/or disease indication experience
Suboptimal site relationships resulting in poor communication, enrollment challenges, and documentation issues
Unexpected shifts in CRO leadership involvement due to changes in culture or ownership
Internally competing vendor priorities that impact the dedication and continuity of your assigned team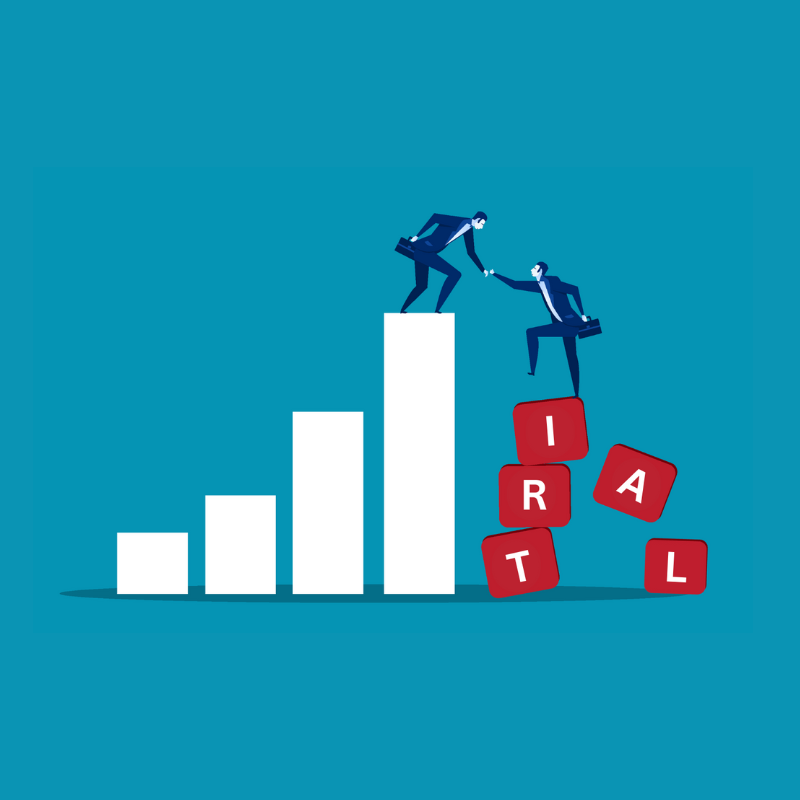 Make the choice. Feel the change.
We know this is not an easy decision to face. You've already devoted significant time, energy, and resources to get to where you are today — and the reality is that even more time and capital will have to be invested to rescue the trial.
Now is the moment when business trust between you and your outsourcing vendor is more critical than ever before. You need someone who understands the volatility of a rescue and is actually capable of getting your trial back on track.
Set your rescue program up for success
Choose an outsourcing partner like inSeption who values your asset as you do and will act as strategic and financial stewards for your rescue study
Demand high-quality teams combined with the continuity you need for the lifespan of your program
Prioritize the assigned resources' individual experience over a vendor's corporate memory
Request specific therapeutic or disease area expertise as needed, which mitigates time for additional training
Get qualified help in navigating your existing contracts and make space for new partner integration
When your asset is on the line, there's no time to wait.
The sooner your partnership with inSeption Group begins, the sooner we can help prevent continued delays, complications, and financial risk in your program.