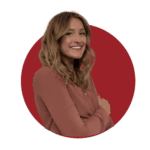 Spotlight on Danielle Starke, Clinical Manager and Camp One Step
Danielle Starke has long known that she wanted to be a part of the cancer treatment landscape. What she didn't know was that she would also venture into an entirely different kind of landscape—one that included lakes, cabins, and a whole lot of Wisconsin sunshine.
As a Clinical Manager, Danielle has seen firsthand how research can improve the lives of patients. But she knew the impact of cancer reached far beyond what she could influence at an investigation site.
"I wanted to understand and be a part of not only treatment for cancer, but also the social and quality of life implications it can cause."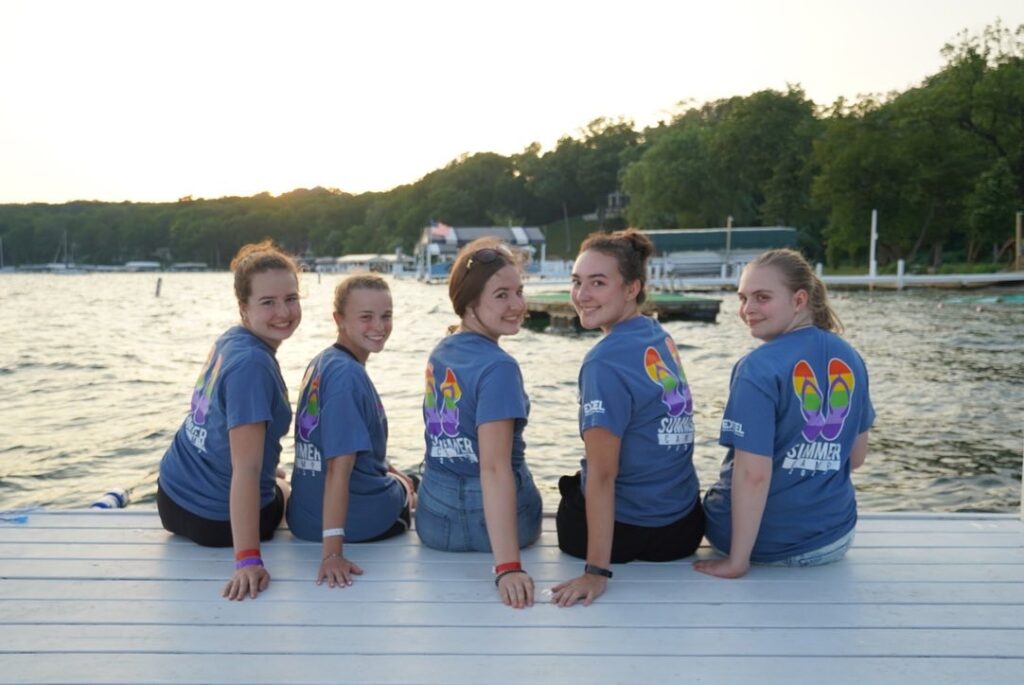 A one-of-a-kind camp community
Eight years ago, Danielle learned about Camp One Step, an organization that provides free year-round camp experiences for kids with cancer and their families. In many ways, their Summer Camp isn't that different from any other camp. Kids can play games, swim and fish in the lake, dance, do crafts, sing around the campfire, and open themselves up to new experiences. Many of the campers are actively going through treatment or live with other physical, mental, or social challenges, so a full medical team of volunteer healthcare professionals are always on site.
Since its inception 45 years ago, Camp One Step has expanded to offer 10 in-person camp experiences, including Ski Camp, Adventure Camp, and a Dude Ranch, as well as a mental health and wellbeing program and virtual opportunities for kids who are unable to travel.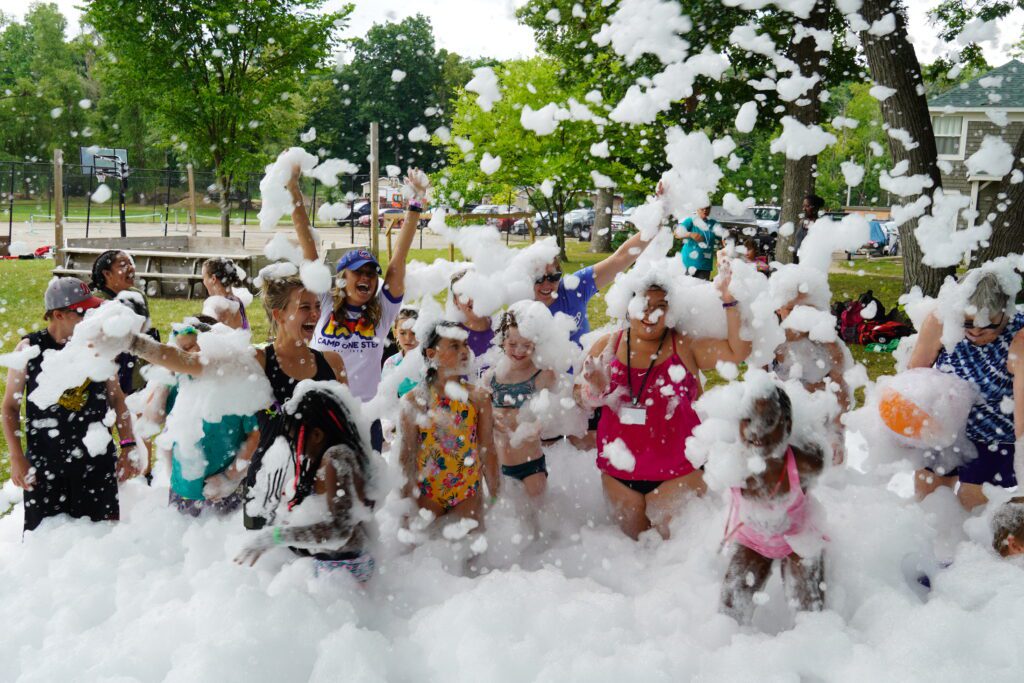 Growing up and giving back
Danielle co-leads the Seabees, a leadership and personal growth program for former campers 20 years and older who have limitations due to their disease, treatment, or other factors. Eager to stay involved, the Seabees provide important aid to counselors and act as role models for younger campers. Danielle spends a week with them at Summer Camp, but their bond doesn't stop there. The Seabees host special events, plan fundraisers, volunteer at various charity events, and stay connected through parties and bimonthly Zoom sessions throughout the year.
"The Seabees find a sense of purpose in the work they do, and they get to keep feeling—and creating—the magic of camp while they're doing it,"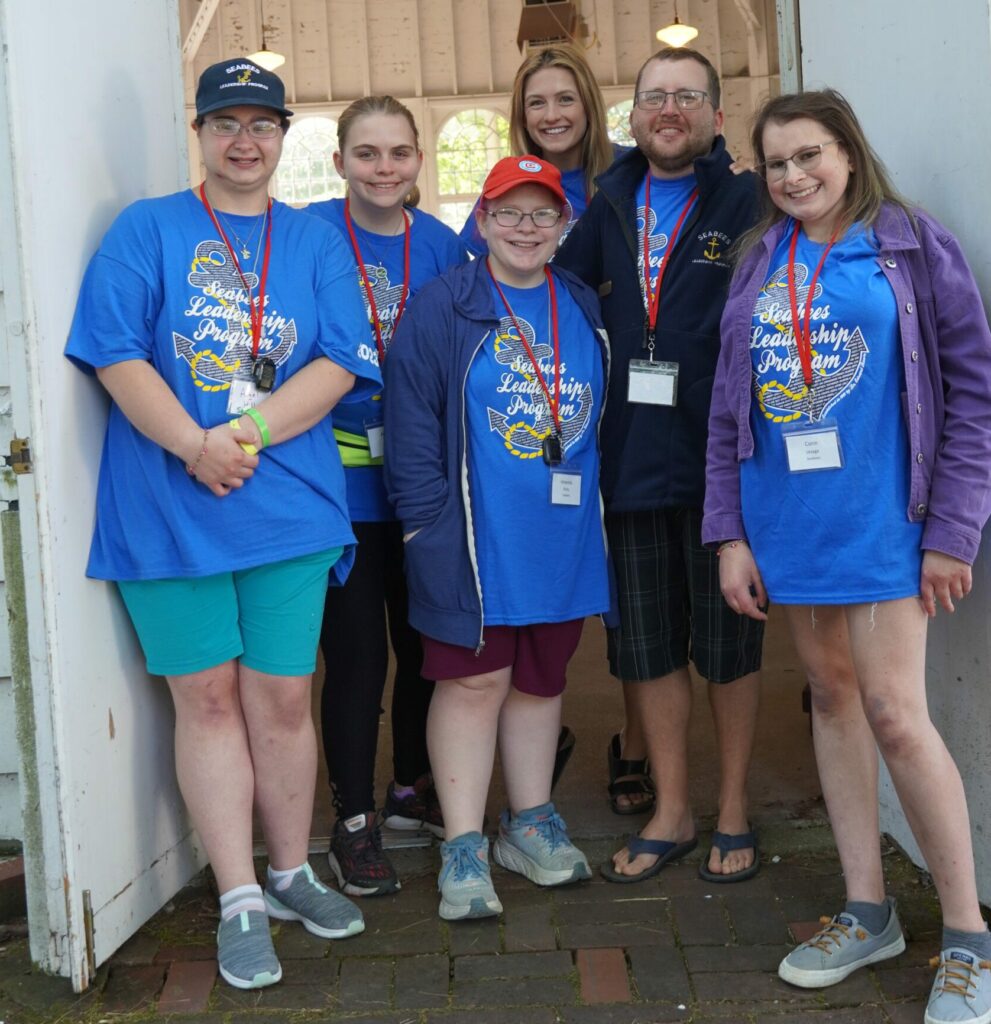 A full-circle perspective
Danielle is no stranger to the hope that exists in the cancer community, and the importance of connection and support. During her years at Camp One Step, she has watched kids come out of their shells the longer they spend time with other people who truly see them, understand them, and celebrate them.
"It makes me appreciate every bit of life that we take for granted—and that makes me continue to work hard in my day job. When I have a camper's face in mind, it's all the reason I need to keep fighting for a cure."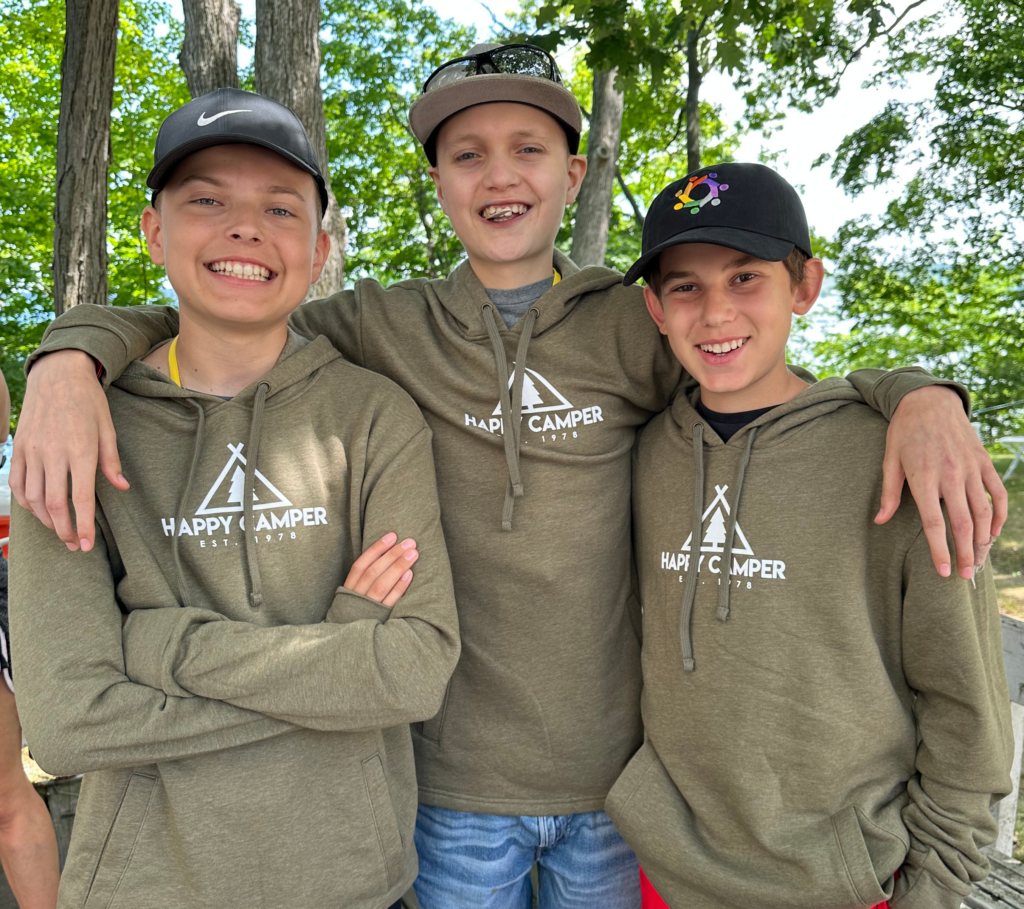 Camp One Step – By the Numbers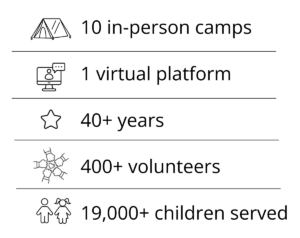 About Camp One Step
A pediatric cancer diagnosis turns a child's life upside down, and suddenly nothing feels normal for a child or their family. Hospital visits, ongoing treatments, financial challenges, and time away from school, sports, and friends becomes the new norm. Fear, anxiety, isolation, and loss of identity can create social and emotional scars, as children often begin to feel more like a cancer patient than a person.
Camp One Step exists to help heal these invisible scars that no one can see by offering free in-person and CONNECTED digital camp programs serving kids with cancer, survivors, and their families. Through 10 in-person camps as well as our CONNECTED digital programs, children (ages birth – 19) and their families meet, bond, find understanding in shared experiences, and expand their network of support throughout the year. Inclusion, accessibility, connections and empowerment are core to their mission.