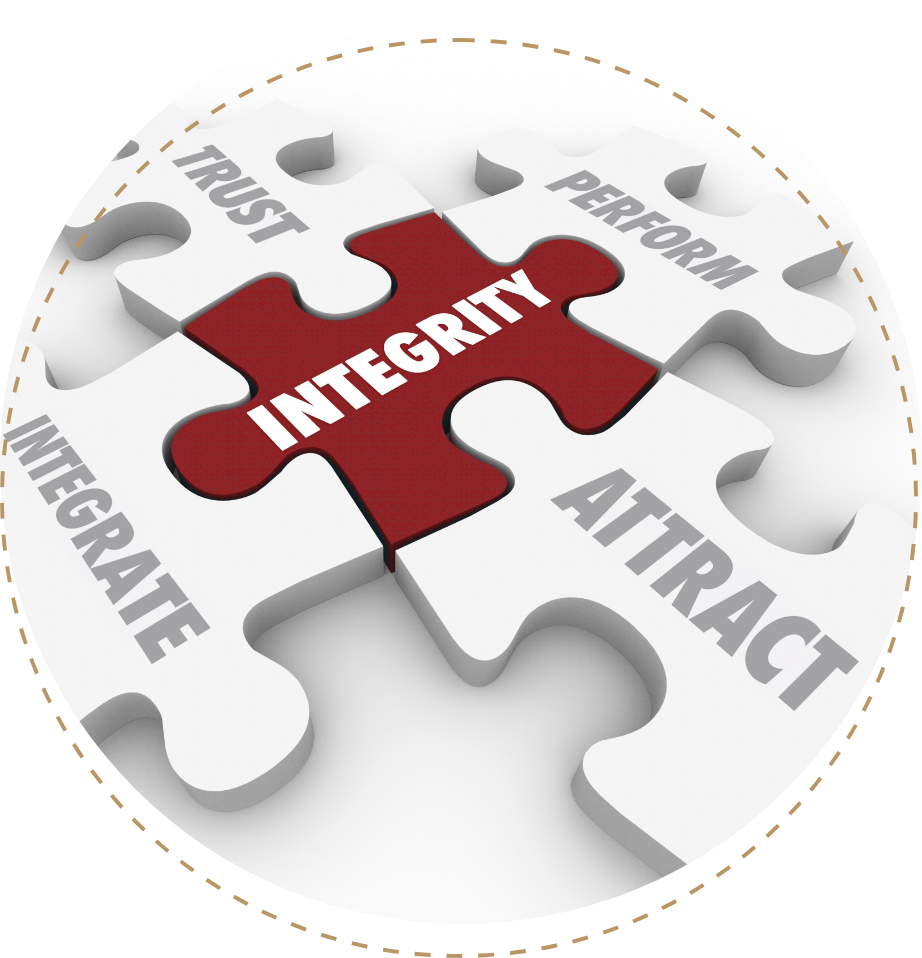 There are numerous large clinical research outsourcing partners who can boast about their success…along with their experience and expertise. But larger companies can often be hamstrung by "that's the way it's always been done" thinking…and that complacency isn't the best thing for biopharma companies when looking for sponsors to guide their products through clinical trials.
When choosing a sponsor in this growing market, the most important factor should be an outsourcing partner with high quality personnel on staff…people who are experienced in their current role and are passionate about their undertaking. When companies are developing a new drug, they often find that they don't need the perks that larger firms add to their overhead costs. Instead, they simply need a partner with specific knowledge and experience and a motivated team of professionals.
Bigger isn't better when it comes to outsourcing solutions for small and midsize companies.
Find out more about why bigger isn't better and how inSeption Group offers a solution. Click here to have a look at this PDF and see more details, and how we can help.